Enjoying a holiday at the Residenza Principina is a unique experience, combining the freedom and independence of self-catering with the friendly, attentive services. The single-storey apartments with their traditional terracotta tiled roofs have been thoughtfully designed to capture the wonderful rustic atmosphere of Maremma.
Set in spacious, open parkland with cypress trees and aromatic Mediterranean herbs, the apartments have their own well-tended gardens where you can relax and admire unforgettable views of the Tuscan countryside. Spend carefree afternoons with your children in their specially designed play area before enjoying drinks at sunset with the other guests round the park's swimming pool.
Superb Services
Comfortable, air-conditioned studio flats and apartments to suit couples or families are furnished in a classic, elegant style. Modern amenities include WiFi, television and a fully-equipped kitchen where you can create your own delicious meals. You can choose to breakfast in the cosy atmosphere of the restaurant where there is always a tempting spread of local fruit, cheese and traditionally-cured meats. There are even picnic baskets packed with tasty sandwiches and treats for your visits to the nearby beach.
Exploring Maremma
This truly unspoilt region of Tuscany has such a beautiful, natural landscape that most of it is protected as a conservation area. There are wonderful, scented pine forests, rolling hills and a dramatic, rugged coastline. Everywhere you look there are magnificent views of an ancient landscape that is home to deer, foxes, porcupines and the local wild horses and cows. The golden beaches at Principina a Mare, Marina di Grosseto and Castiglione della Pescaia with its ancient cliff-top castle are perfect for relaxing and exploring the cliffs and harbours. Activities include snorkelling, scuba diving, riding ponies or joining a bicycle tour along some of the most attractive scenery Italy has to offer.
A Holiday to remember
There are many local festivals and fairs to enjoy visiting including the weekly market at Grosseto where you can find everything from handmade crafts to local wines. At the Residenza Principina itself there are many entertaining themed events throughout the year to add some extra special fun to your holiday. And to ensure everyone in your family can enjoy a relaxing break, you can even bring your pet to stay in this wonderful holiday residence in the most beautiful region of Tuscany.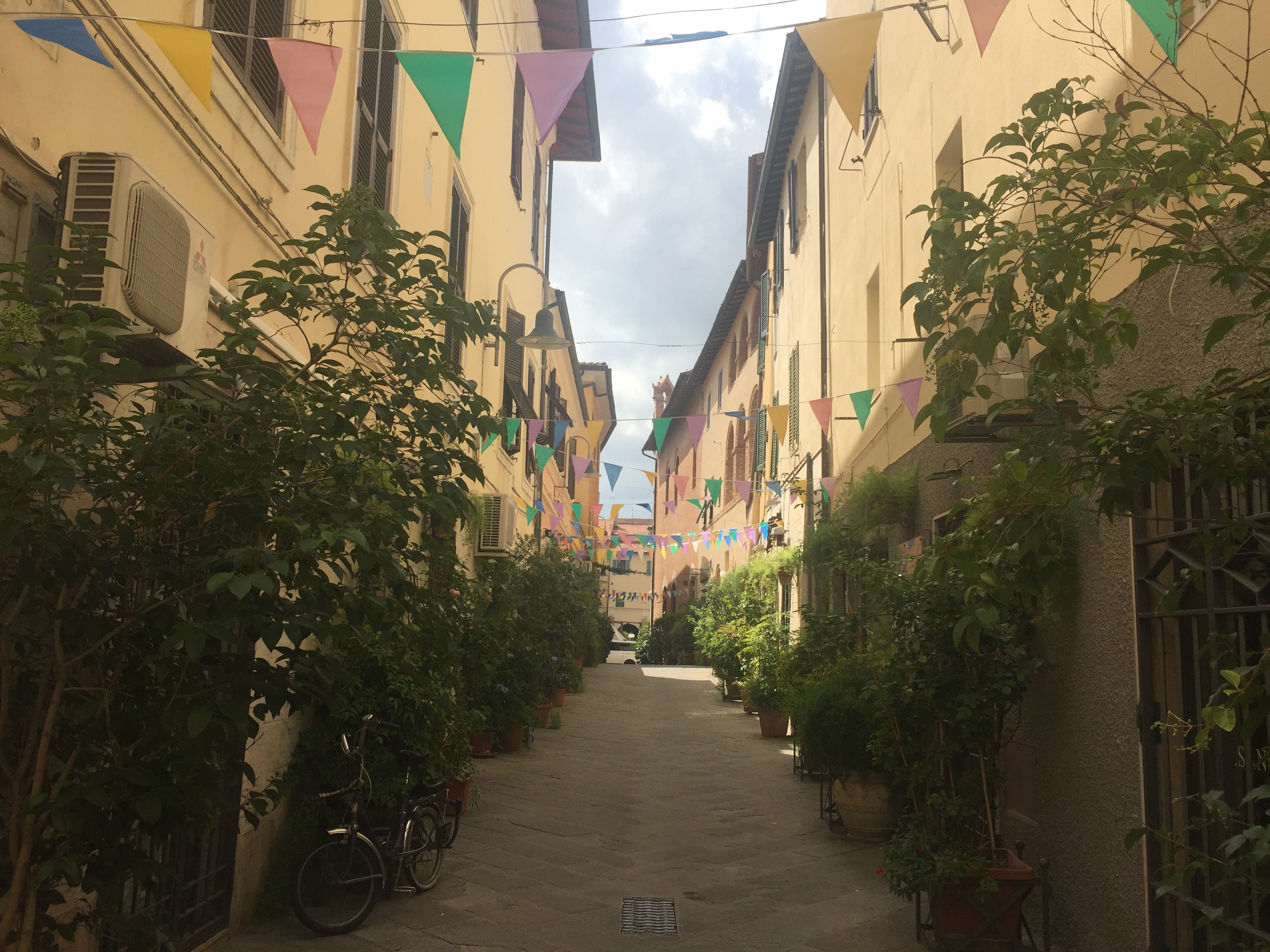 All right

Excellent place, wonderful staff. Everyone is friendly and they try to help you in any possible way. The price is fare for what you get. The place is very comfortable and clean. I highly recommend for either a short or a long stay.

RickPereira
Excellent structure

Staff were excellent and very friendly. Great to place to stay with kids. When we had a problem with the air conditioning the issue was resolved by moving us to an alternative apartment. Good location to relax far from the crowds but short drive to city centre and beach.

archy89
Very good

Very good location and staff.
Not expensive.
Easy to reach by car. Good pools. The beautiful starry sky.
Comfortable clean rooms.
Beautiful air-conditioned.
Very friendly staff at the reception.
Recommend for travelling by car.

AVGorbatov