The Maremma golden beaches stretch for over 160 kms and the unspoiled sea, hosting some islands of incomparable beauty, is one of the cleanest in Italy.
If you are sea lovers, Maremma will not disappoint you. Residenza Principina Residence is situated in Principina Terra, only few kilometers from some of the most beautiful and equipped beaches of the coast, ideal for families, such as Marina di Grosseto, Principina a Mare andCastiglione della Pescaia.
If you prefer wild nature, easily reach the most remote coastline surrounded by pine tree forests and Mediterranean Wood, such as Marina di Alberese Beach.
Marina di Grosseto e Principina a Mare
These vast beaches, all of them awarded a Blue Flag, feature beautiful crystal clear waters, and well equipped family friendly resorts, while being at the same completely surrounded by the natural beauty of the place.
Residenza Principina has an agreement with several beach resorts of the area.
Castiglione della Pescaia e Punta Ala
Castiglione is probably the more posh spot on the Maremma coastline; it consists of a medieval village overlooking the sea and several beaches. Here you will find a first quality shopping centre and lively venues for your nightlife. Rocchette Beach is a great place for snorkelling, while Punta Ala is famous for its harbour, its sophisticated beaches and its golf courses.
Monte Argentario
Enjoy the wild bays of Argentario, some of which to be reached only by water, are full of sea life, shells and coral, for the great delight of scuba divers. Porto Ercole and Porto Santo Stefano are very lively places and have some of the best beaches and see resorts of the whole area.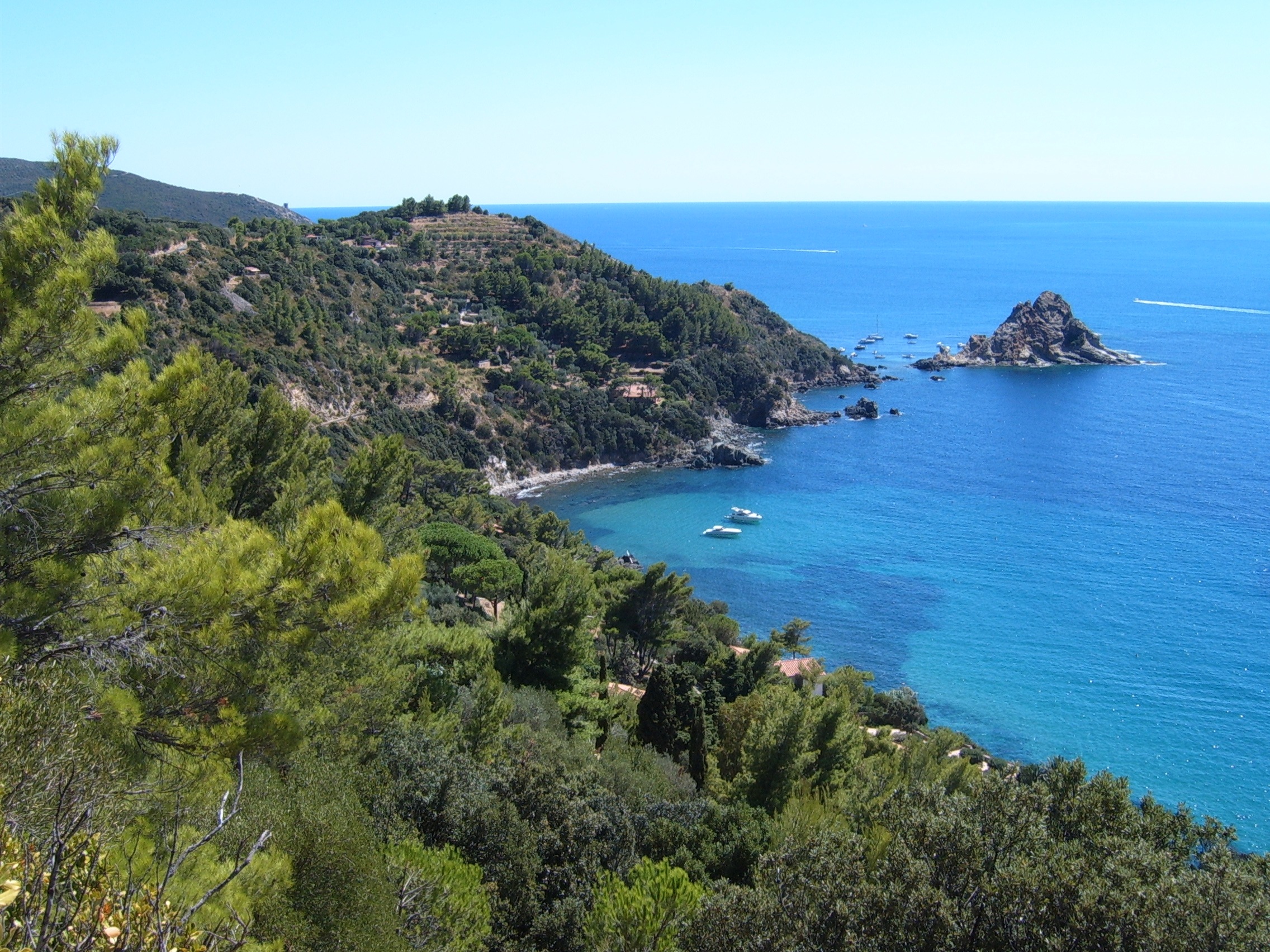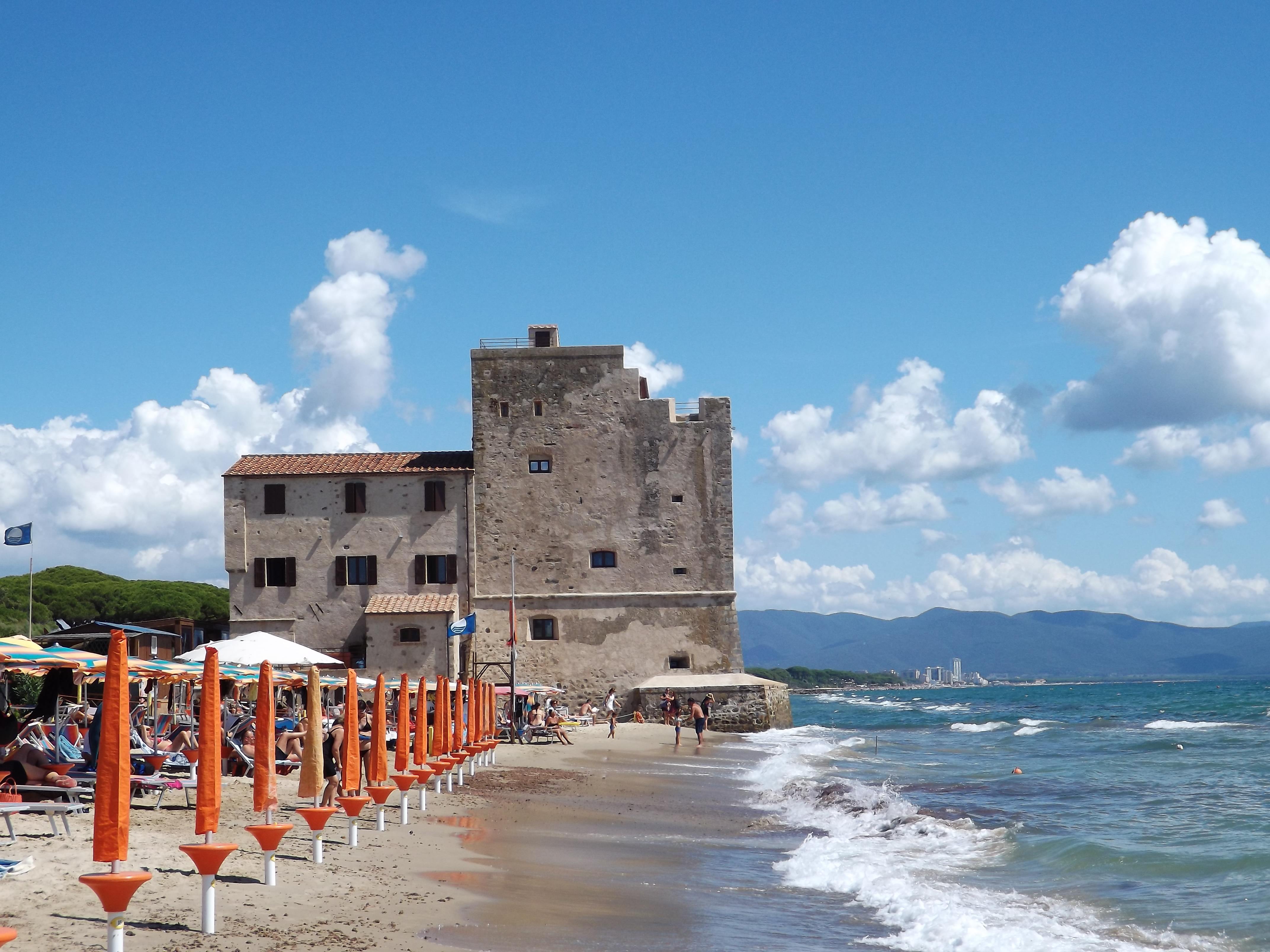 Follonica Gulf
One of the most popular spots in Maremma, Follonica and the surrounding beaches have stunning crystal clear waters and wide natural areas to walk down and explore. Cala Violina and Cala Marina, surrounded by rocks overlooking a stunning sea, are definitely worth visiting.
Orbetello Laguna
This is part of the Orbetello Natural Park and it is one of WWF Maremma reserves, featuring some of the most beautiful and wild beaches of the coast. Here you will find the wonderful Giannella and Feniglia Beaches, where you will be able to relax amongst the fragrant pine treesof the Mediterranean Wood.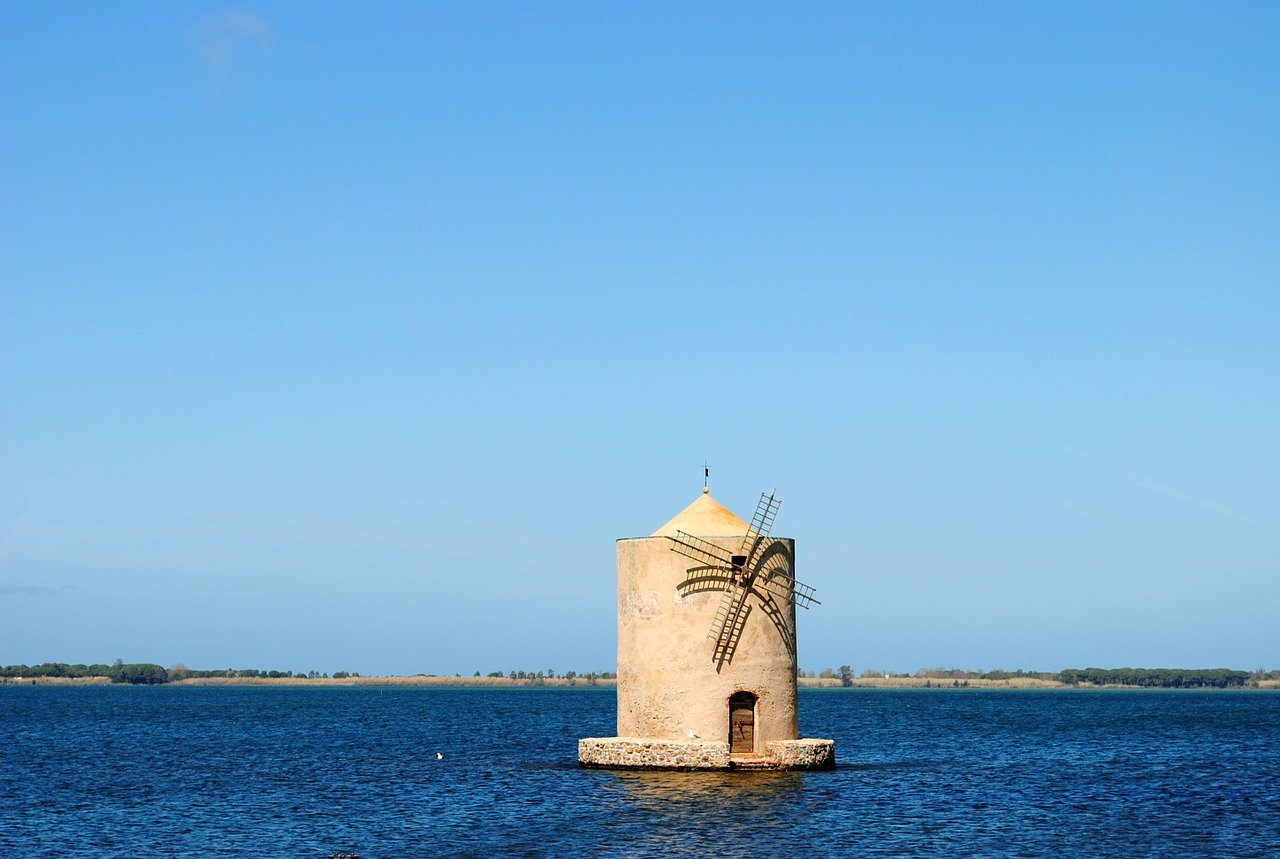 Capalbio and Ansedonia
Capalbio and its wonderful lunar sand is definitely worth visiting. Here you may happen to meet VIPs and famous people. Ansedonia boasts beach resorts and miles of public beaches too. The area is full of characteristic ancient ruins, such as the Tagliata Etrusca: this peculiar place consists in a channel carved in the rock, built in order to avoid the silting up of the ancient harbor. Thenearby Tagliata is the Spanish tower which was home to the opera master Giacomo Puccini.
Giglio and Giannutri Isles
The two pearls of the Tuscan Archipelago share the same crystal clear waters, wild beaches and a totally unspoiled environment. The Giglio Isle, with its mild climate and steep cliffs, offers peaceful bays. One of the most famous one is undoubtedly Campese Beach, which lays under the stunning tower built under Ferdinando Ist de' Medici. Giannutri still has the charm of its ancient mythological past. The isle was called Artemisia by the Greeks, and Diana by the Romans, because of its shape resembling an arch and reminding of the Hunt Goddess. Over the centuries this small island used to be home to rich, aristocratic people who wanted to live in a totally peaceful environment. In particular, the remains of the Villa belonged to the Roman Domizio Enobarbo are very impressive and definitely worth a visit. There are no hotels or camping sites on this isle, but you can stay at the nearby Giglio Isle and reach Giannutri on a day trip.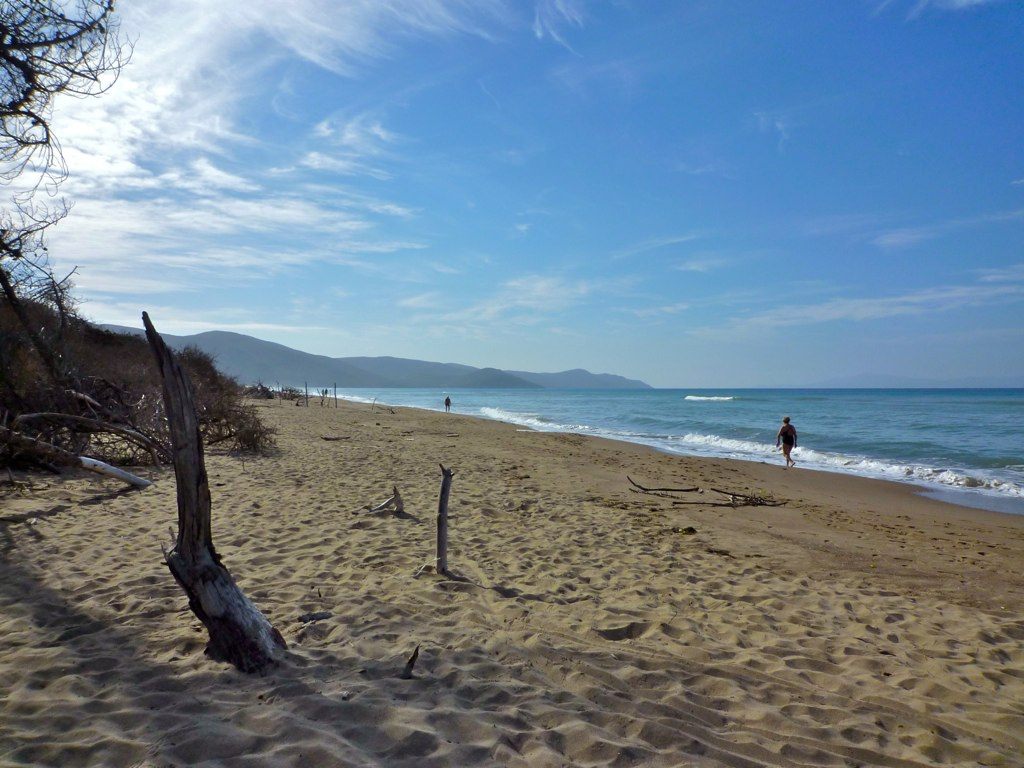 Marina di Alberese
Situated in the Maremma Natural Park, this golden sandy beach is completely surrounded by the wildest Mediterranean Wood. Best way to get there is by bike, riding across fields where you may happen to see wild cows and horses.
Spiaggia di Talamone
Perched on a steep cliff, Talamone is permanently swept by the sea breeze, which makes it the perfect place for water sports, sailing and kite-surf. With its pebble sand and its unspoiled sea bottom, Talamone reaches its best at sunset, when the sky becomes one with the sea, offering a unique, spectacular view.